As part of the team in Taiwan, I'm proud to be working at a company that is a pioneer in RNAi therapy and develops breakthrough medicines for patients. I know the work I am doing is meaningful, and we are helping bring Alnylam's RNAi therapeutics to patients in Asia who may benefit from them and have their lives improved as a result.
– Claudia Lai, Key Account Manager, Taiwan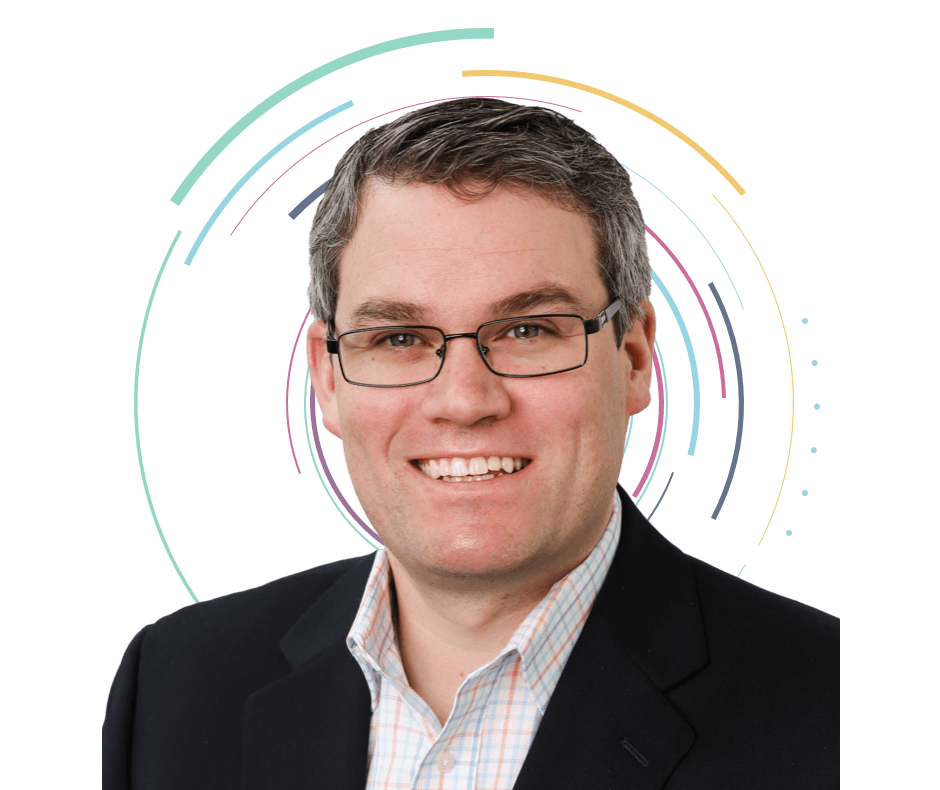 In my years here, I've found Alnylam to be an amazing place to work. The work we do here is important and the passion and focus of the people that make up Alnylam reflects a shared understanding of this significance. The culture is one of commitment and respect – for what we do and for each other. My team itself is made up of the best in the business and I'm constantly amazed by the change such a small group can make. There's an understanding at Alnylam that innovation is a constant process, not a goal. As a result, we've been able to move quickly, try new things, and succeed in ways I haven't seen before.
– Ben Gilles, Director, Market Access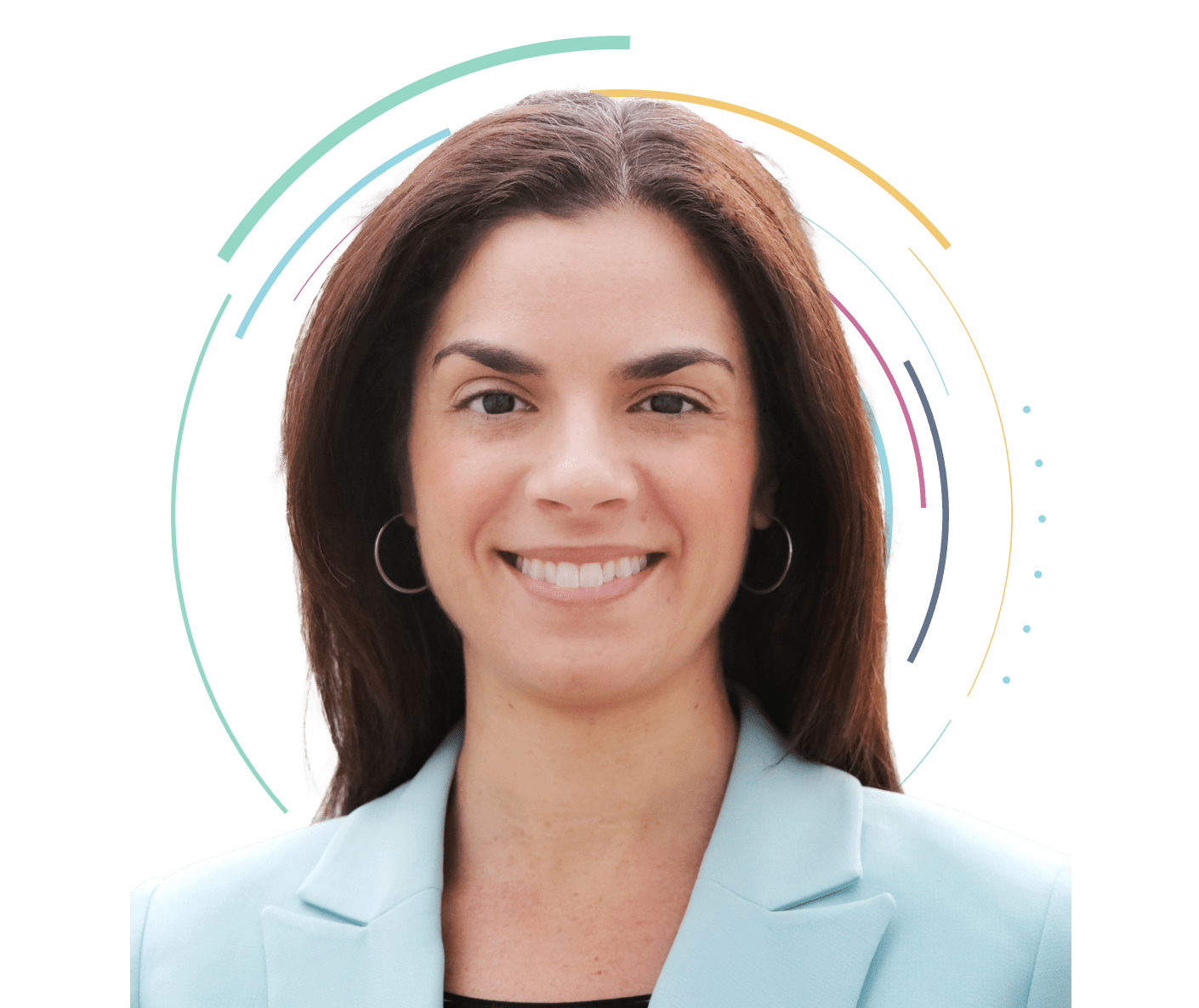 Working at the intersection of science and business as a Franchise Lead at Alnylam is always exciting and rewarding because our cutting-edge science is continually generating new program opportunities. My colleagues and I know that each new program holds the potential to help patients all over the world live healthier and longer lives, and I can't think of a better way to spend my day!
– Rena Denoncourt, Vutrisrian Program Leader
| Job Title | Location | |
| --- | --- | --- |
| Business Account Executive, TTR: Sarasota, FL | US-MA-Cambridge | View Job › |
| Business Account Executive, TTR: Grand Rapids, MI | US-MA-Cambridge | View Job › |
| Key Account Manager, West Germany (Düsseldorf & Essen) | DE-Düsseldorf- | View Job › |
| VP, TTR Franchise Head | US-MA-Cambridge | View Job › |
| Business Account Executive, Rare: Nashville, TN | US-MA-Cambridge | View Job › |
| Director, US Patient Services Marketing | US-MA-Cambridge | View Job › |