Liana, diagnosed with hATTR amyloidosis
and her daughter Gabriella (Brazil)
Alnylam's Patient Access Philosophy Commitment
Help Patients
Above all, we put patients first.
We recognize that access means more than insurance coverage. We have broadened our definition of access to consider distribution and point-of-care.
We are continuing our journey of building strong relationships with our patient communities. We partner with patient advocacy groups, healthcare providers, payers, and regulators to support disease awareness, diagnosis, and access efforts.
We are diversifying and expanding patient access programs because there is no one-size-fits-all model for healthcare accessibility.
We listen to the challenges of patients and partners and respond with meaningful, practical solutions.
We take proactive steps for better access today to advance innovation that will enable us to help even more people in the future.
Deliver Value to Payers and Partners Globally
We view patient access as a responsibility that requires innovation to remove barriers to access and respond to the concerns of payers.
Whether evolving approaches to reimbursement or trailblazing new markets, we are breaking down barriers to access by delivering value to payers and regulators, making the concept of value-based care a reality.
We demonstrate evidence-based value objectively and transparently.
We establish responsible pricing that reflects value delivered to patients, caregivers, and society.
We are expanding our geographic presence rapidly and working with local governments and industry leaders to ensure our treatments are accessible and affordable to all patients who need them.
We remain committed to growth through continuous innovation, not arbitrary price increases.
Be Proactive and Accountable
We recognize that no single solution can meet all payer challenges. Each drug and each patient population present unique challenges, colored by a myriad of factors. We advocate for policies that promote innovation, value communication, and fortify patient access.
We've developed innovative reimbursement contracts, and we've then gone the next step to take these contracts from concept to operational feasibility.
As we continue developing new drugs and overcoming barriers to access in this golden age of medicine, our core principles guide us. We always act with medical and scientific excellence and integrity.
In the spirit of understanding and responding to those risks that matter most to payers, we continue to evolve new frameworks, acting with urgency to minimize the time it takes to get approved therapies to patients.
We track and report our efforts to help patients access our therapies.
Our Patient Access Philosophy enables us to measure progress against three key factors:
Patients come first

Innovation is key in everything we do

Accountability is a must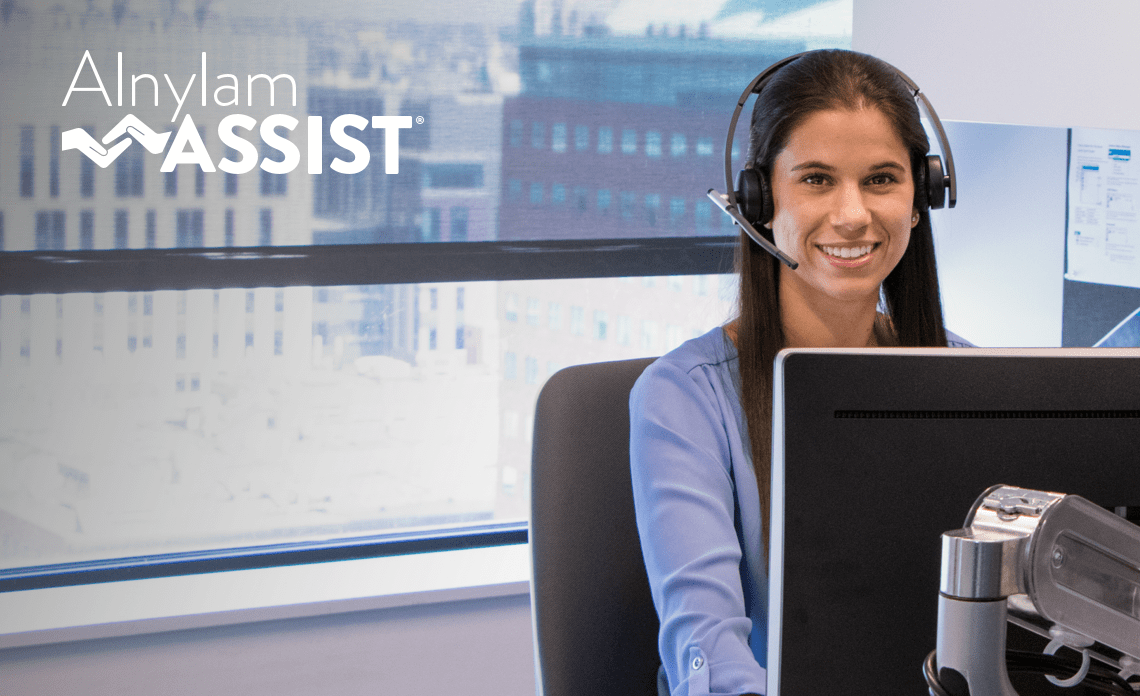 Alnylam Assist® offers you a number of personalized services throughout your treatment with an Alnylam product.
Visit Site ›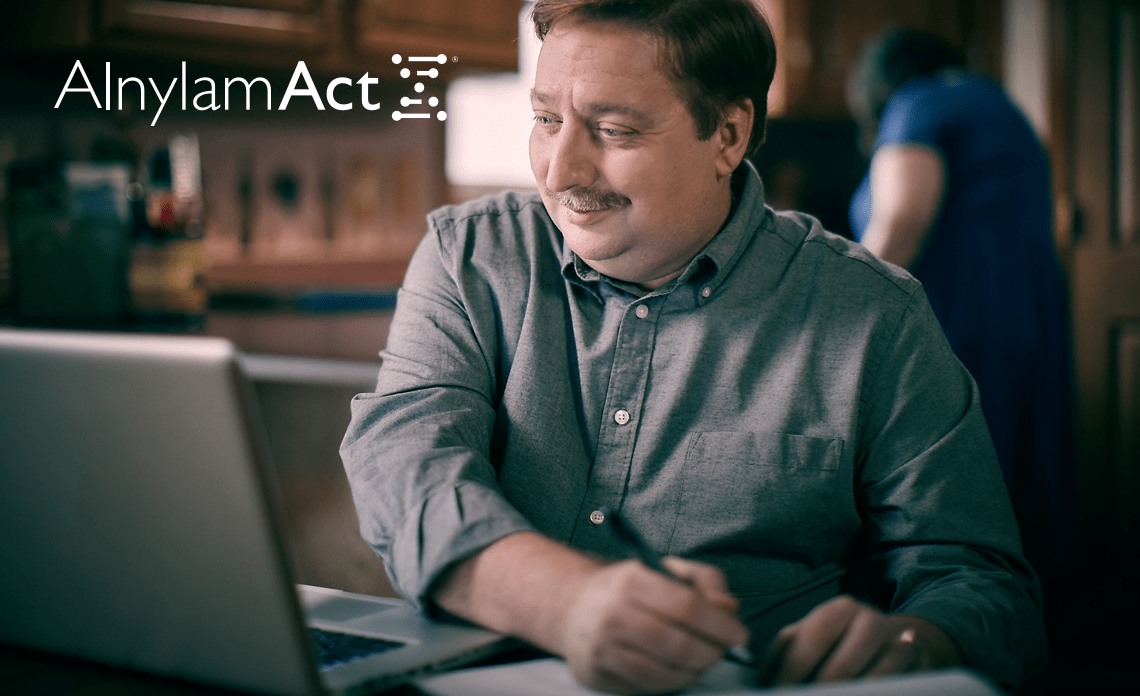 Alnylam Act® provides no-charge, independent genetic testing and counseling to individuals in the U.S. and Canada who may have hATTR amyloidosis, acute hepatic porphyria, or primary hyperoxaluria type 1.
SIGN UP FOR EMAIL UPDATES
Receive news and updates on the work at Alnylam that affects you most.
Custom Body Class
patient-access-philosophy