patients on Alnylam commercial therapies worldwide
U.S. lives with confirmed access to one of our four products

markets where patients have received access to Alnylam therapies
Additional Information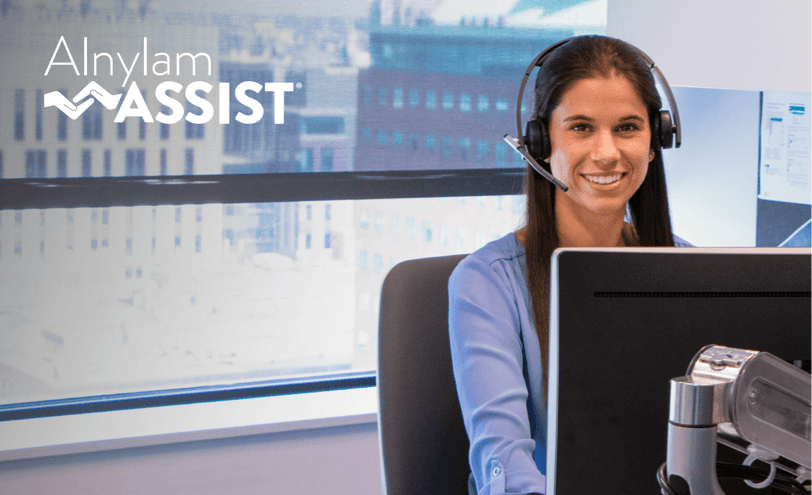 Alnylam Assist®
Alnylam Assist® offers you a number of personalized services throughout your treatment with an Alnylam product.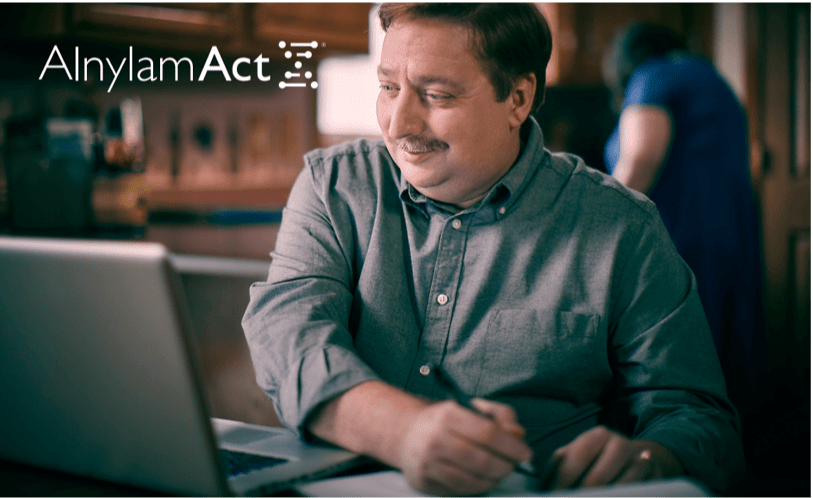 Alnylam Act®
Alnylam Act® provides no-charge, independent genetic testing and counseling to individuals in the U.S. and Canada who may have hATTR amyloidosis, acute hepatic porphyria, or primary hyperoxaluria type 1.
SIGN UP FOR EMAIL UPDATES
Receive news and updates on the work at Alnylam that affects you most.
Custom Body Class
patient-access-philosophy