Please note: Alnylam Pharmaceuticals has recently become aware of fraudulent job recruitment postings from individuals claiming to represent Alnylam. These postings seek financial information in connection with fraudulent opportunities for employment. Alnylam never conducts its interview process via messaging apps, freelance sites, or social media platforms (i.e. Google hangouts, WhatsApp, etc.). Alnylam team members only communicate with potential candidates through an official Alnylam email address ending in "@alnylam.com." Please do not provide any personal information if you receive a suspicious inquiry or job offer.
If you suspect any fraudulent activity or misrepresentation in connection with an Alnylam job opportunity, please report it to careers@alnylam.com.
BENEFITS @ALNYLAM
Alnylam recognizes the contributions our employees make to fulfill our mission to help patients lead better lives. We believe in honoring our employees' commitment by investing in their health and well-being and by taking care of their families through our robust benefits program.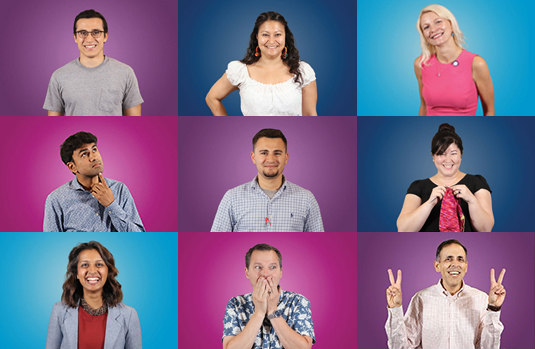 Diversity, Equity & Inclusion
We believe that a truly diverse, equitable, and inclusive workforce is critical to our goal of bringing a new class of medicines to market.
Learn More ›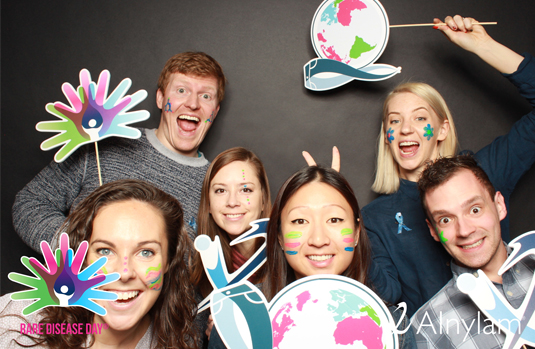 Our Culture
We are passionate, patient-focused, "change the world" kind of people. We work hard, have fun, and share a common set of core values that represent the heart and soul of everything we do!
Learn More ›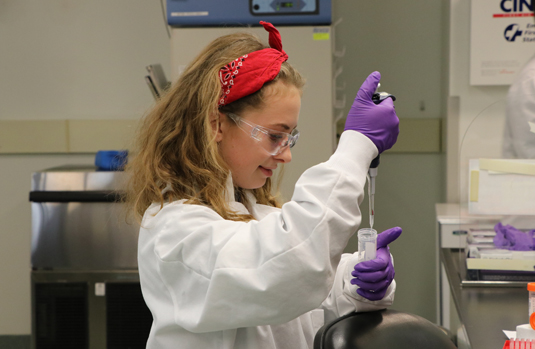 Co-Ops & Summer Internships
Our programs give talented students the opportunity to gain industry exposure, practical experience, and mentoring. Students work across a range of departments, from sciences to finance, and regulatory affairs to clinical operations.
Learn More ›
PharmD Fellowship Program
We partner with Northeastern University to offer PharmD Fellowships in Regulatory Affairs, Medical Affairs, Value and Evidence Strategy (VESt)/HEOR, Medical Information, Clinical Development, and Commercial.
Learn More ›
Agencies: External recruitment firms are an important component of our talent acquisition strategy at Alnylam; we value the partnerships built with our vendors. As a policy, we do not accept unsolicited resumes from external recruitment firms. All resumes submitted by external recruitment firms must be submitted through our applicant tracking system and all correspondence should be directed to a contact within Talent Acquisition; engagement with external firms requires that a signed Alnylam Employment Agency agreement be on file. External agency submissions that are sent to any employee or hiring manager, outside of the outlined process, will be deemed unsolicited and no fee will be paid in the event that the candidate is hired. Credit will be attributed as a referral or hired through other means.
Our external recruitment partners should also be reminded to comply with all Office of Federal Contract Compliance Programs (OFCCP) guidelines.