Genetic Testing and Counseling for the Following Conditions
hATTR amyloidosis is a rare, rapidly progressive, debilitating, and often fatal disease. hATTR amyloidosis is an autosomal dominant disease, meaning it can be inherited from one parent, and is caused by a variant in the transthyretin (TTR) gene. The gene variant results in misfolded TTR proteins, which accumulate as amyloid deposits in multiple sites in the body including the nerves, heart, and gastrointestinal (GI) tract.
AHP is a family of rare genetic diseases characterized by potentially life-threatening attacks, and for some people, chronic debilitating symptoms that negatively impact daily function and quality of life. Some types of AHP can have symptoms that affect the skin—specifically blistering skin lesions on sun-exposed areas. Skin symptoms can be present with or without attacks.
 
All four types of AHP—acute intermittent porphyria (AIP), variegate porphyria (VP), hereditary coproporphyria (HCP), and ALAD-deficient porphyria (ADP)—are characterized by acute, potentially life-threatening attacks and in some patients, chronic debilitating symptoms that negatively impact patients' quality of life.
PH1 is a progressive genetic disease that is potentially life-threatening and often presents with calcium oxalate kidney stones. Calcium oxalate crystals are insoluble and toxic and lead to serious disease manifestations, including recurrent kidney stones, nephrocalcinosis, progressive renal failure, and multiorgan damage from systemic oxalosis once the disease advances.
How Genetic Testing Works
Alnylam Act® provides genetic testing that can identify DNA mutations that may lead to a genetic condition. The results of a genetic test can confirm or rule out a suspected genetic disease or help determine someone's chance of developing or passing on a genetic condition.

Select a Condition
Select one of the conditions ABOVE and determine your patient's eligibility.

Start Your Order
Order a genetic test to confirm if your patient has or is at risk of developing a certain genetic condition.

Submit Patient Sample

Review Results
Receive results in 10-21 calendar days, on average.
For assistance with genetic testing, please visit Invitae or call 1-800-436-3037.
How Genetic Counseling Works
Genetic counseling is a service available to patients in the U.S. that provides information and support for patients who have, or may be at risk for, genetic conditions. Genetic counselors are trained healthcare professionals who can discuss genetics, inheritance, and disease risk, as well as the benefits, limitations, and potential implications of genetic testing.
Refer Your Patient for Genetic Counseling at Any Time
Instruct your patient to call InformedDNA at 1-888-475-3128 to schedule an appointment
The patient may seek genetic counseling sessions throughout the process, and counseling is available before, during, and after genetic testing
Prepare Your Patient for the Appointment
The patient will need to reference the Alnylam Act® program and provide your contact information (name, address, phone number, and fax number) when scheduling the appointment.
Receive Results
A detailed summary report of your patient's genetic counseling session will be delivered to you via fax.
We're Committed to Privacy
While the program is sponsored by Alnylam Pharmaceuticals, all services are performed by independent third parties. Genetic counseling is only available in the United States. The Alnylam Act® program was created to provide access to genetic testing and counseling to patients as a way to help people make more informed decisions about their health.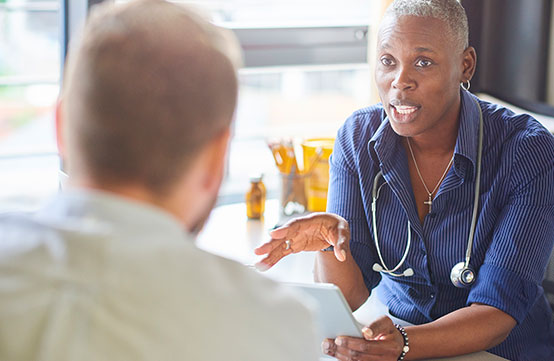 Clinical Trials
Find out about studies evaluating the safety and effectiveness of our treatment options.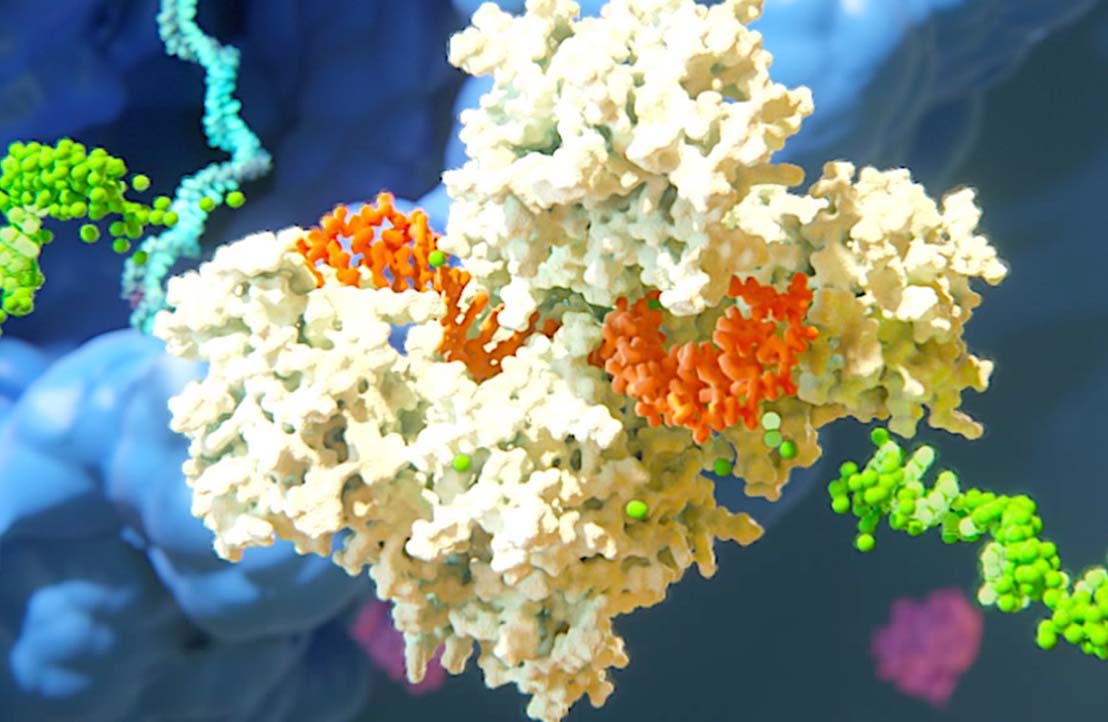 The Science Of RNAi
RNAi has helped create a new approach to developing medicine for genetic diseases.
SIGN UP FOR EMAIL UPDATES
Receive news and updates on the work at Alnylam that affects you most.