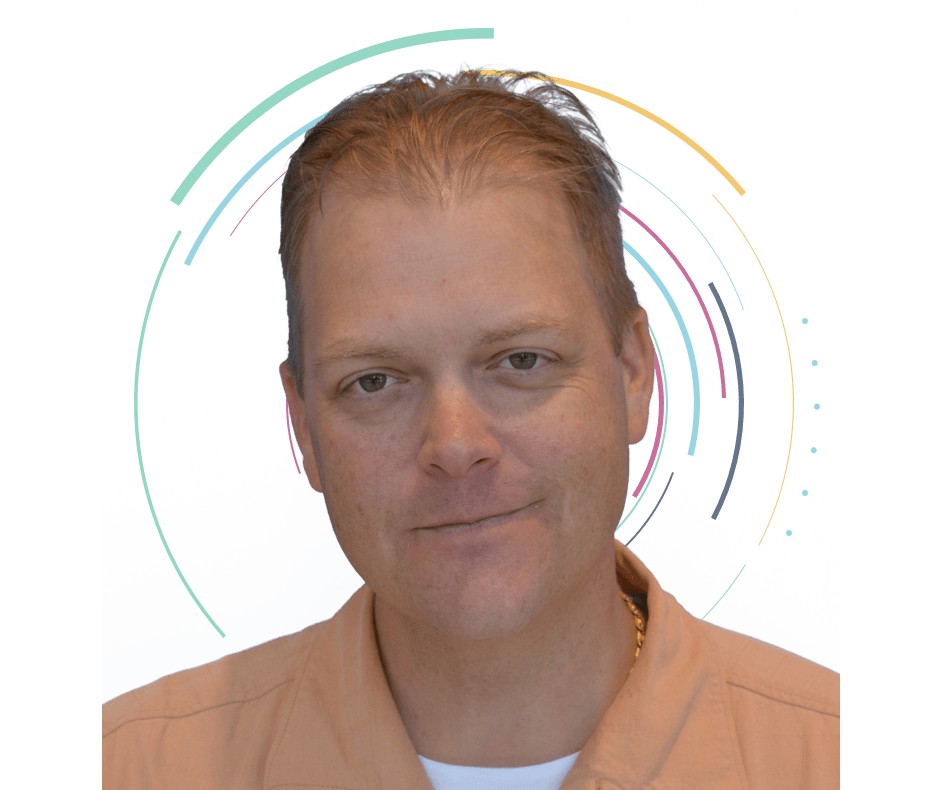 The fast-paced environment of biomanufacturing is an exciting one for members of the Engineering team working with oligonucleotides. Every day provides an opportunity to not only utilize our technical ability, but to take a leadership role in delivering on the company's vision as part of cross-functional teams. I know that the work that I'm doing every day is an important part of helping advance this class of medicines.
– Aaron Conant, Senior Director, Engineering and Capital Projects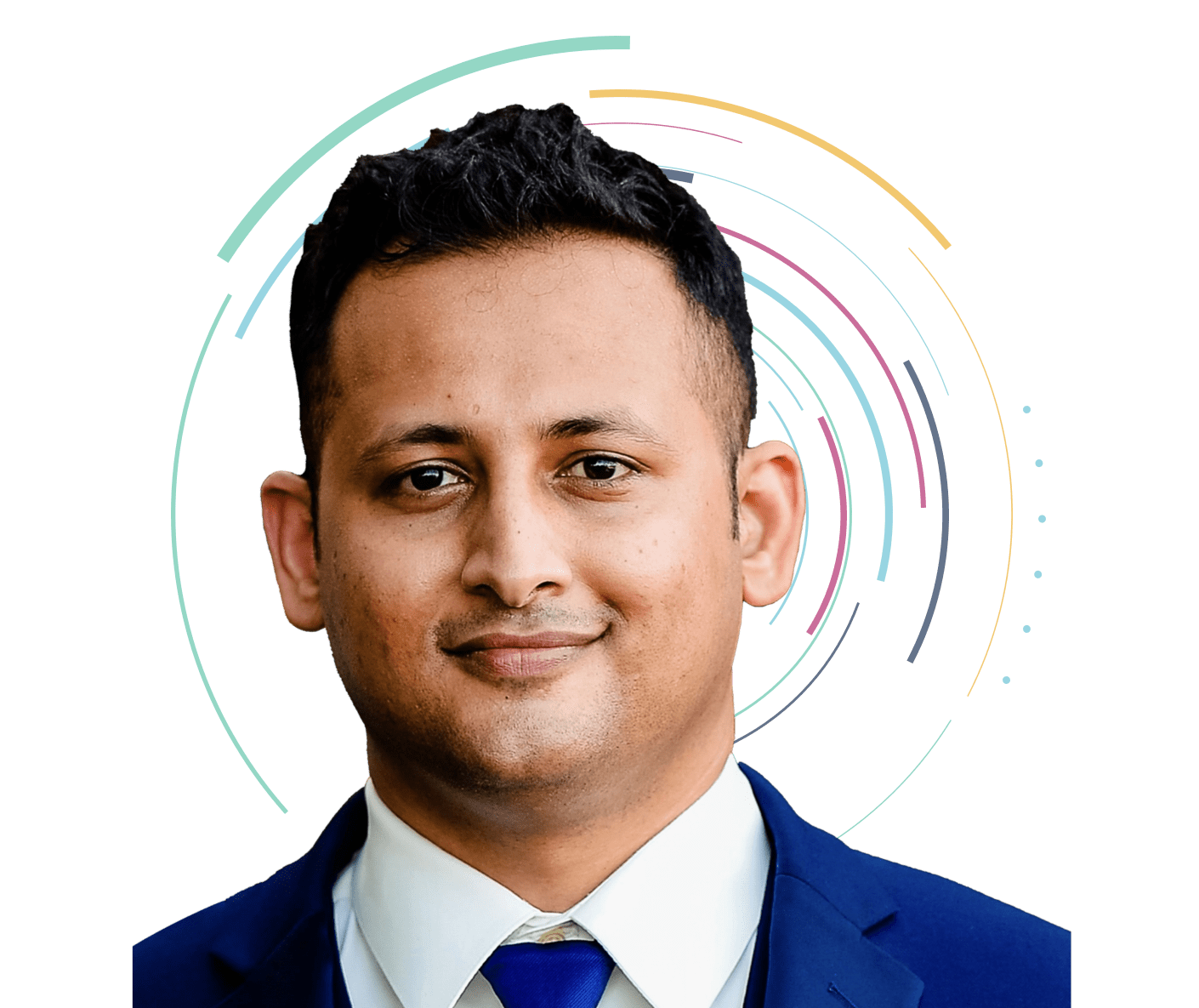 What I love about our Quality organization is that it is a real embodiment of Alnylam core values. We are all inspired by a common passion to meet the highest quality standards as part of our commitment to our patients. The most rewarding part of my job is the easy access to guidance and support to pursue my career aspirations; offered by leaders who foster a culture that encourages individuality, transparency, and diversity of opinions.
– Harsh Dessai, Manager, Quality Assurance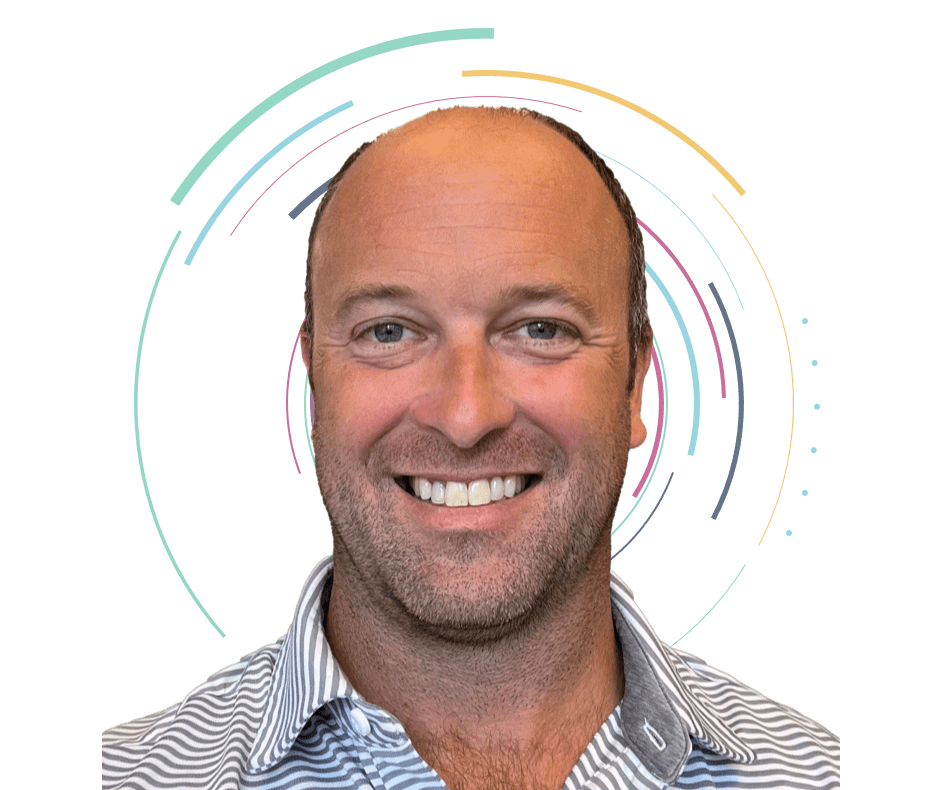 Working in Quality at Alnylam has been extremely rewarding because in addition to working with incredible people, it's provided me the opportunity to expand my knowledge base and grow as a professional. That's due in large part to the open and inclusive culture and how our people at every level within the QA team are empowered to innovate.
– Joshua Gardella, Associate Director, Quality Assurance
| Job Title | Location | |
| --- | --- | --- |
| Senior Technician II (Norton, MA) (Sun-Wed 1st Shift) | US-MA-Cambridge | View Job › |
| SVP, Global Quality Assurance and Quality Control | US-MA-Cambridge | View Job › |
| Senior Manager, Lab Planning | US-MA-Cambridge | View Job › |
| Engineer II | US-MA-Cambridge | View Job › |
| Associate Director, Analytical Development | US-MA-Cambridge | View Job › |
| Vice President, Supply Chain | US-MA-Cambridge | View Job › |