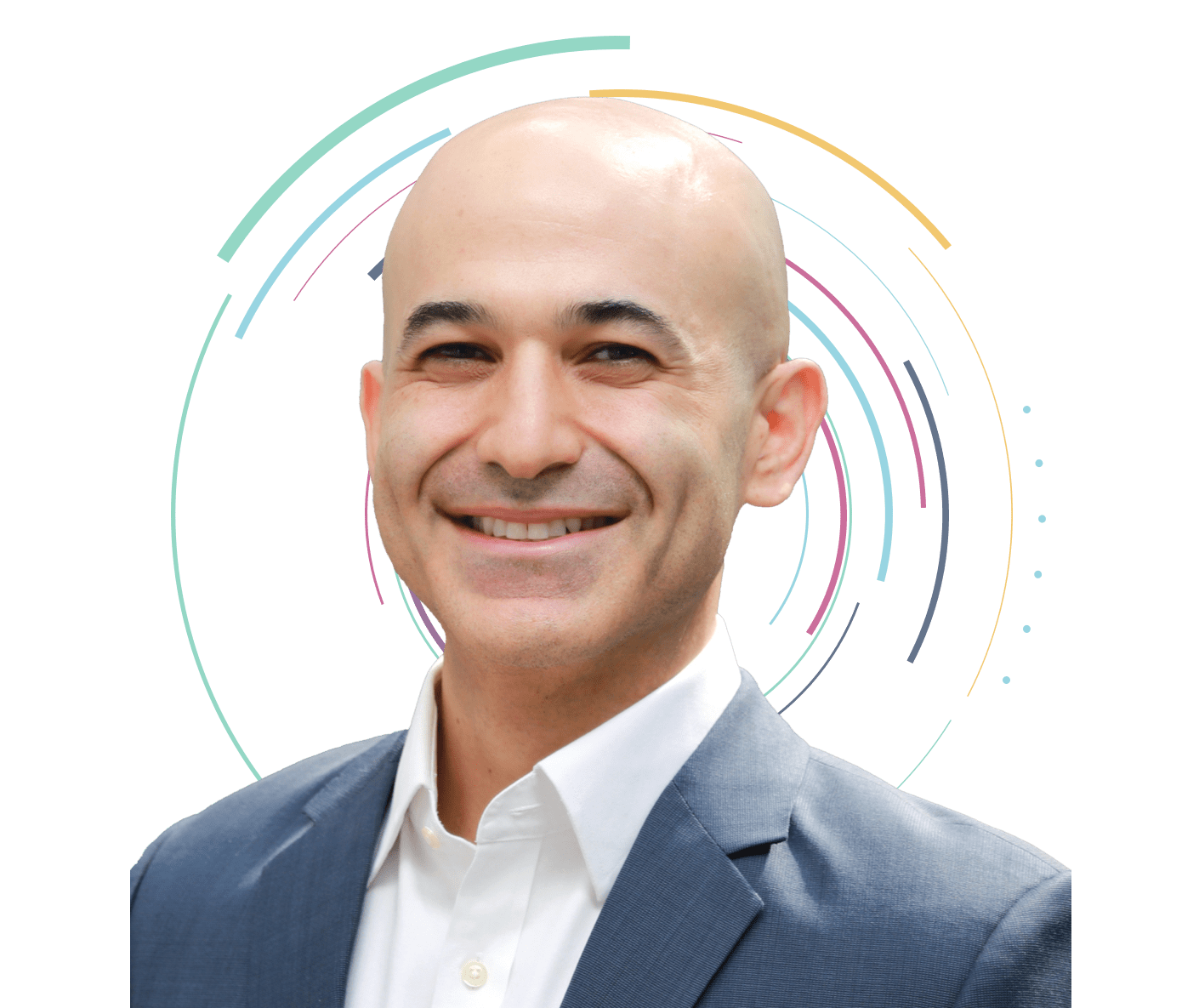 Alnylam continues to push the boundaries on RNAi innovation and a patient-centric scientifically driven strategy. The Business Development team at Alnylam helps drive the Alnylam vision and strategy through enabling new partnerships and various licensing transactions while working in a dynamic and exciting environment that is both challenging and fulfilling. Having the benefit of working with an incredibly talented BD team, highly collaborative colleagues, and unparalleled leadership to achieve these objectives has been an exceptional experience and an absolute professional pleasure.
– Peter Zawaneh, Senior Director, Business Development
Custom Body Class
career-business-page
You are now leaving Alnylam.com
The following content may not be associated with Alnylam Pharmaceuticals.
Links to all outside sites are provided as a reference for our visitors.
Alnylam Pharmaceuticals does not endorse and is not responsible for the content on sites that are not owned and operated by Alnylam Pharmaceuticals.
Proceed to Site