How and Where We Work
We have learned a lot about the uniqueness of each person's work style and preferences over the last couple of years, and so have designed how and where we work around the things that matter – like flexibility to balance all aspects of their lives and enabling our culture to thrive. Ever the science-driven organization, we will experiment, learn, and adjust. Currently, our work is categorized in three ways:
On-site
You come into an Alnylam office most days. Your role is facility dependent, such as a lab-based role, or you prefer being fully on-site.
Hybrid
You come into an Alnylam office regularly but work from home other days. You are likely on site approximately three days a week.
Virtual
You work from home most of the time, and while you may visit an Alnylam office one to two times a quarter, you do not go into the office regularly.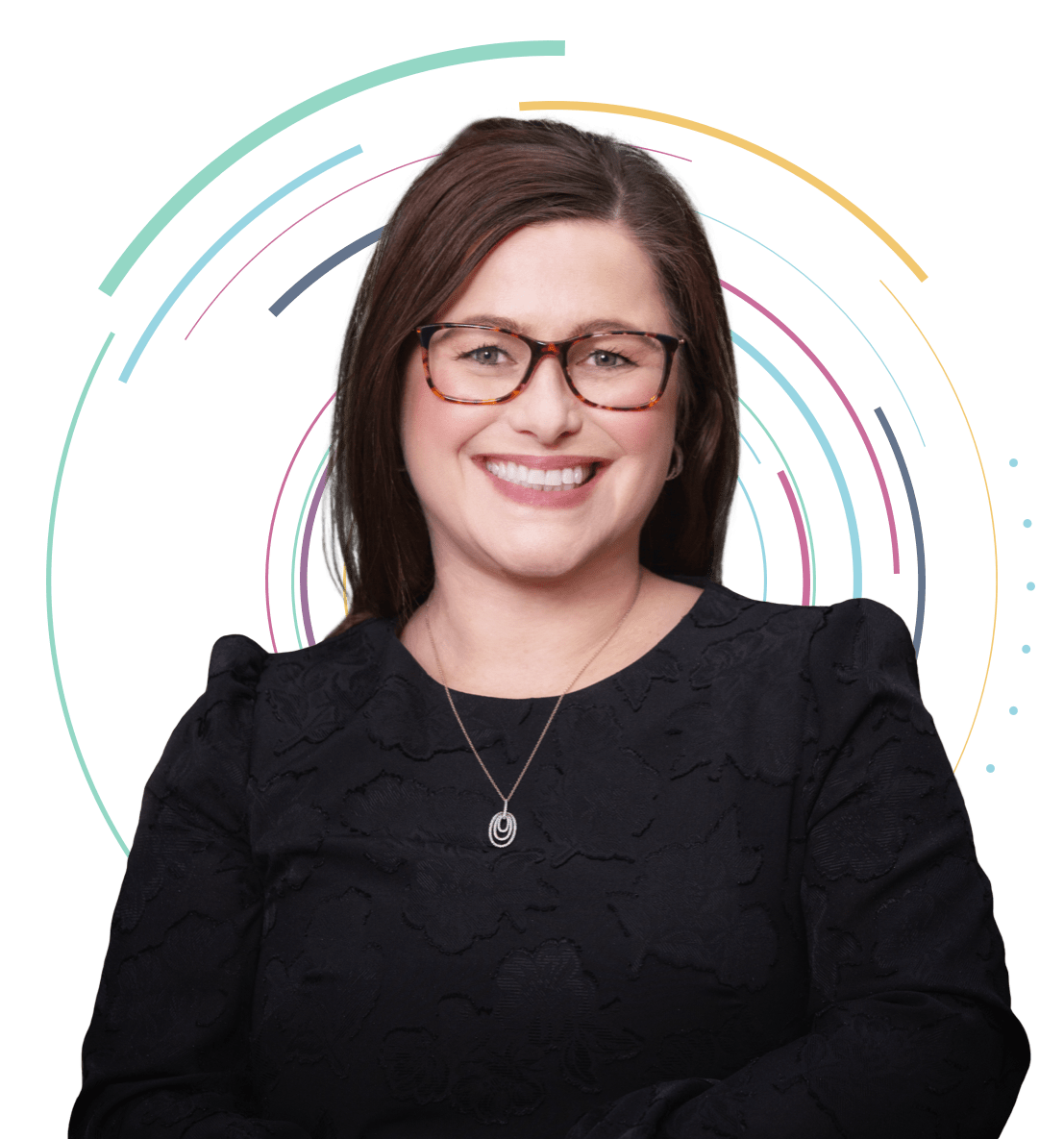 Beyond our incredible scientific platform, our innovation in manufacturing, our execution with patients in mind – our commitment to each other continues to make Alnylam the most special company in biotech.
– Kelley Boucher, Chief Human Resource Officer
We're Committed to Supporting Your Total Well-being
Alnylam recognizes the contributions our employees make to fulfill our mission to help patients lead better lives. We believe in honoring our employees' commitment by investing in their health and well-being, and by taking care of their families through our robust benefits program.
Want to Learn More About Benefits?
Career Development
We have a passion for our people. To foster that, we have created programs and initiatives that support our team members in every way we can, both in and outside of work. We offer targeted programs aimed at developing our people at each stage of career growth. Additionally, we prioritize training in alignment with our core values of our Commitment to People and Open Culture.
Individual Career Development
Diversity, Equity & Inclusion
Alnylam's Annual Employee Development Event
You are now leaving Alnylam.com
The following content may not be associated with Alnylam Pharmaceuticals.
Links to all outside sites are provided as a reference for our visitors.
Alnylam Pharmaceuticals does not endorse and is not responsible for the content on sites that are not owned and operated by Alnylam Pharmaceuticals.
Proceed to Site