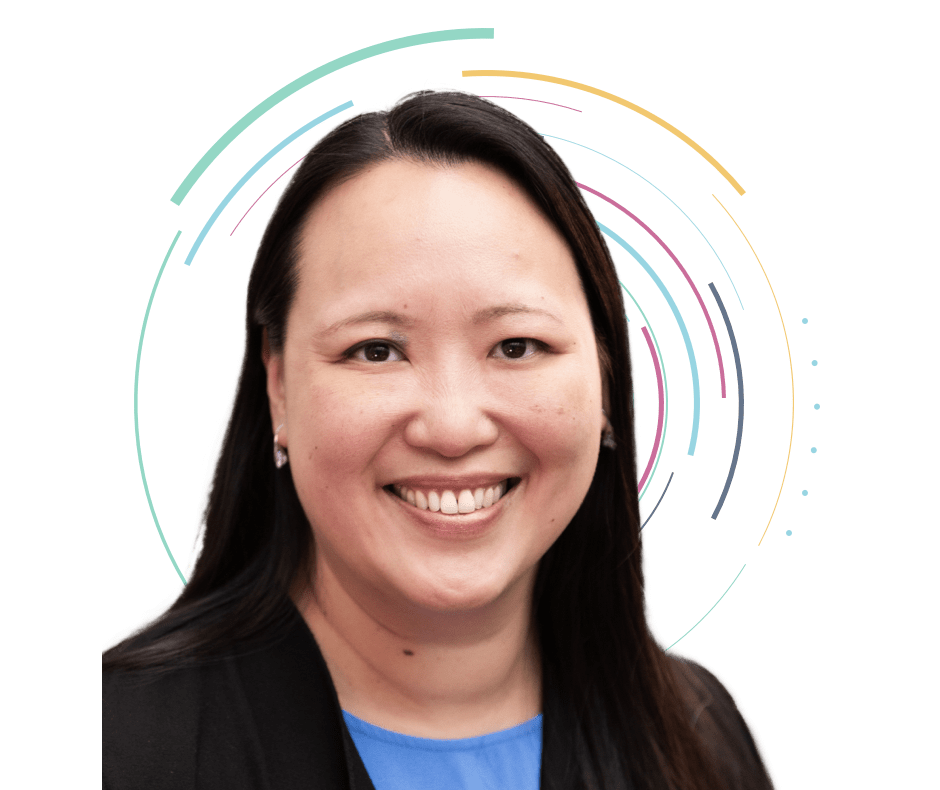 In Medical Information, we answer questions directly from health care professionals who are treating real patients on our therapies. I love the cross-functional collaboration that takes place when we answer these questions, and it's incredibly rewarding to know that you are providing valuable information that is helping to contribute to patient care.
– Heather Sun, Senior Director, Medical Information and Review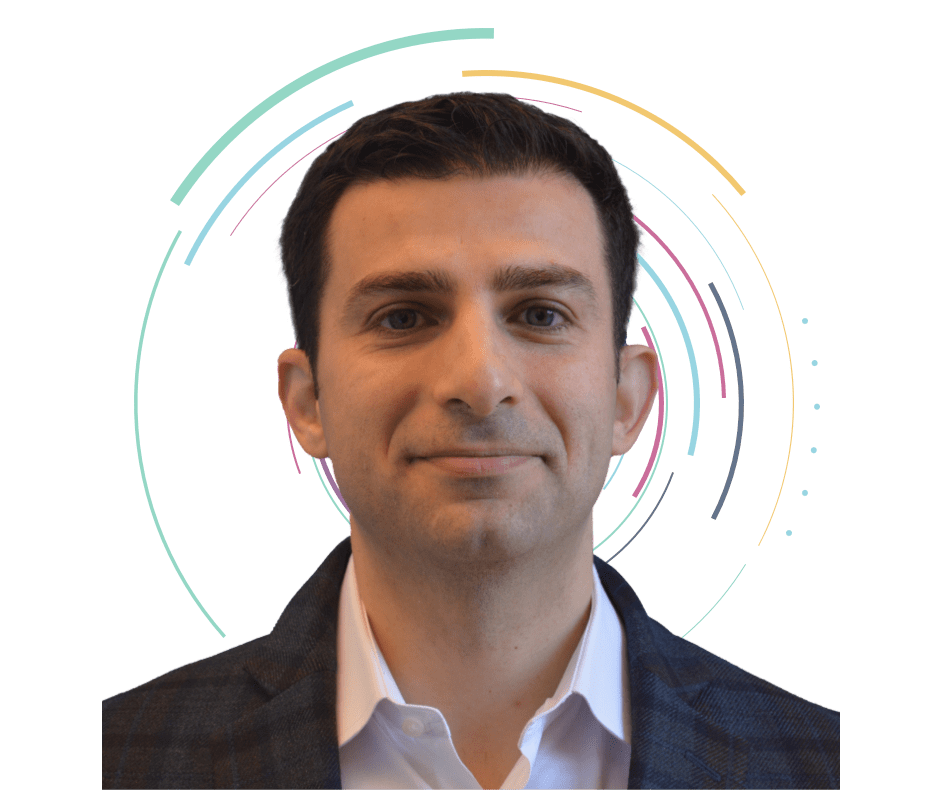 As a Medical Affairs team member dedicated to our Early Programs, I am deeply inspired by the promise of our investigational drugs in development. Witnessing the dedication of our investigators, and the unwavering hope that our patients carry, is highly motivating. My experience at Alnylam, has been the most formative stretch to date (from both professional and personal perspectives).
– Ali Toumadj, Senior Director, Global Medical Affairs
| Job Title | Location | |
| --- | --- | --- |
| Sr. Manager, Value & Evidence Strategy | US-MA-Cambridge | View Job › |
| Director, Medical Omnichannel Engagement & Strategy | US-MA-Cambridge | View Job › |