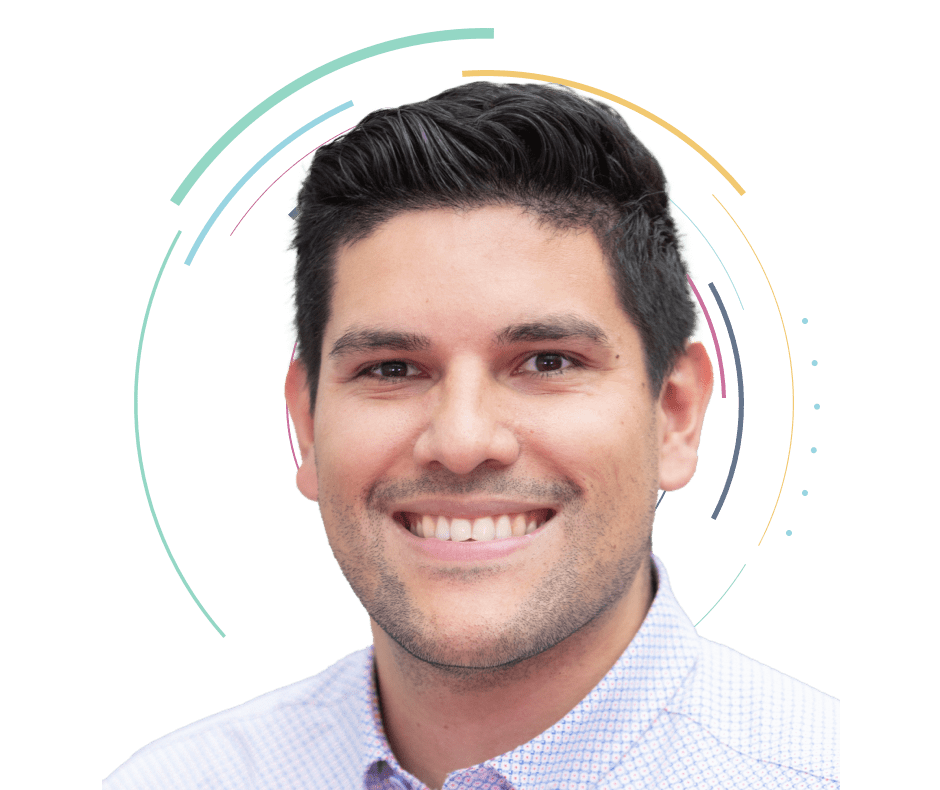 The Alnylam Fellowship is unique in the unparalleled opportunities it offers its fellows across all expertise areas. Fellows take on meaningful projects and roles within the company; the breadth and depth of experience they will acquire throughout their fellowship will give them a solid foundation and propel their careers to new heights.
– Andres Bermudez, 2nd Year Regulatory Affairs Fellow, PharmD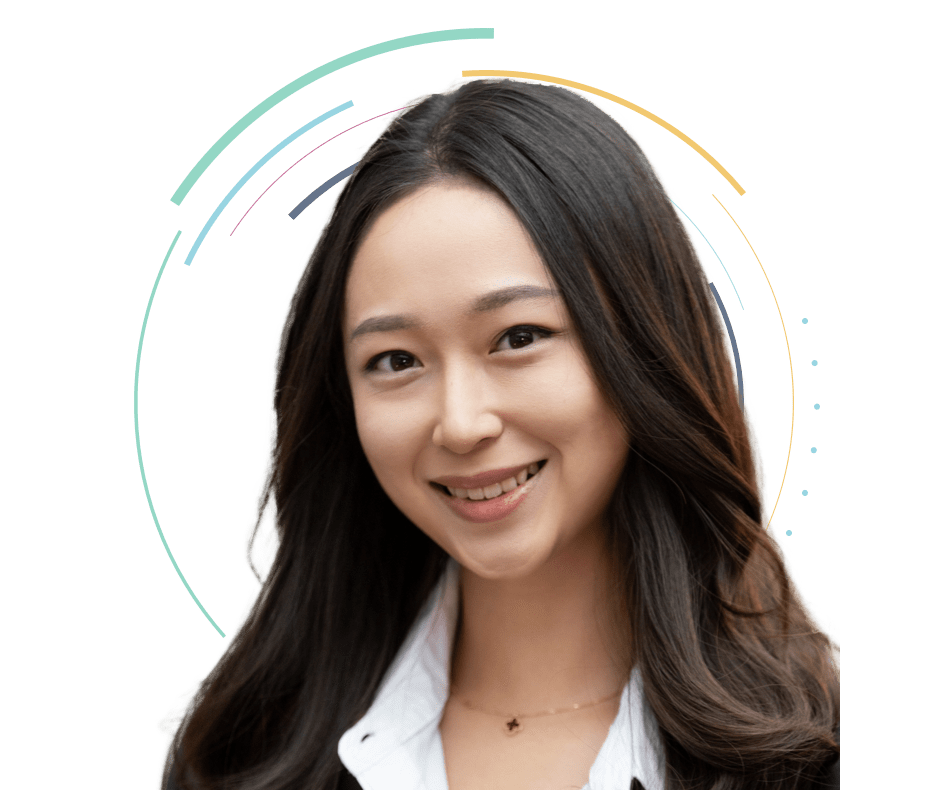 Upon starting the fellowship, the fellows become an integral part of the company to help the organization deliver their ambitions. They are highly valued in their teams and are provided with a wealth of resources and tailored mentorships across the company who guide and support fellows towards successful careers in biopharmaceutical industry. I am very excited to contribute to the advancement and potential launch of transformative medications in both rare and common diseases.
– Hayoung Chang, 1st Year Global Medical Information Fellow, PharmD
Check back frequently for new job listings.