hATTR Amyloidosis At-A-Glance
hATTR Amyloidosis Inside The Body
hATTR Amyloidosis Perspectives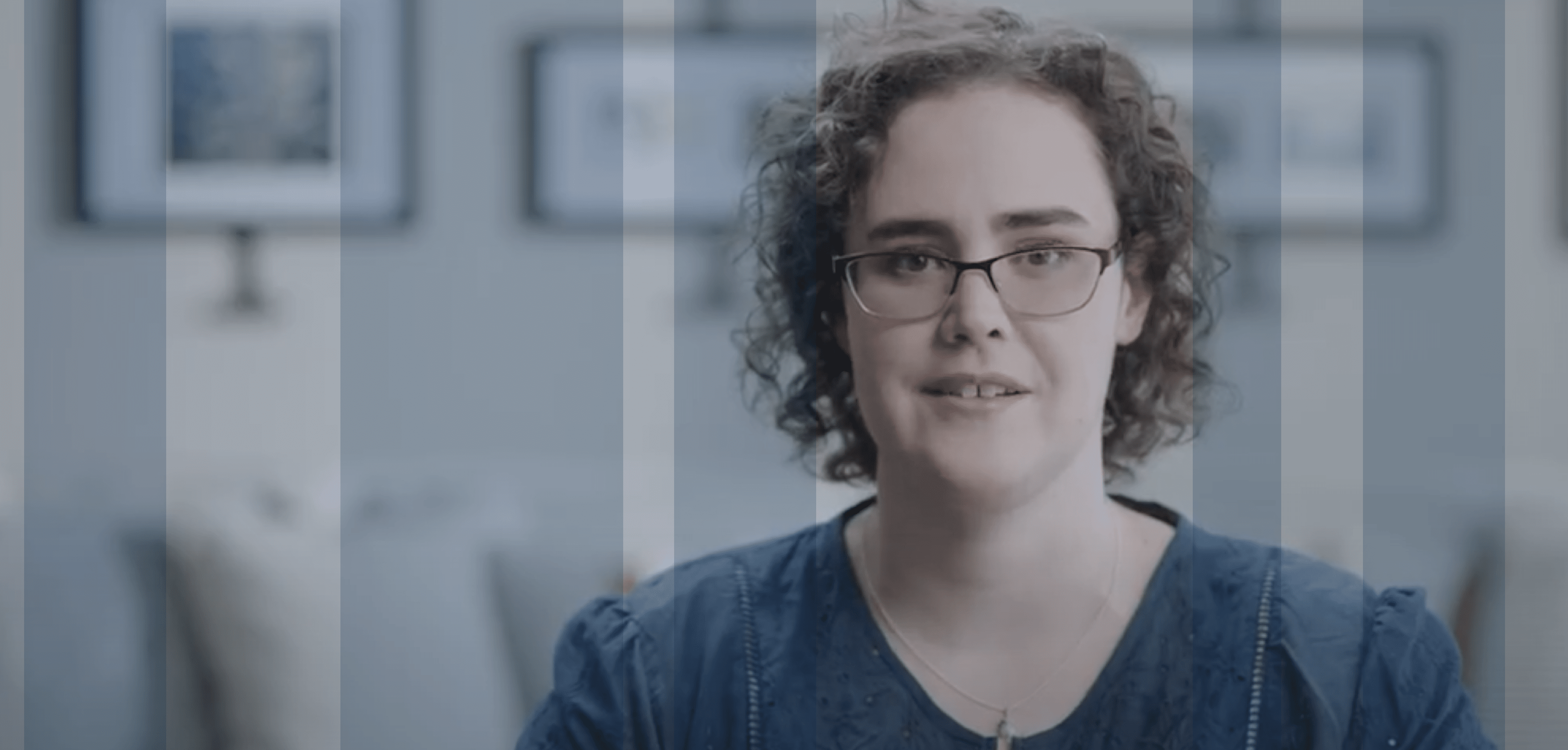 Early diagnosis is very important.
– Hannah, living with hATTR amyloidosis
Additional Information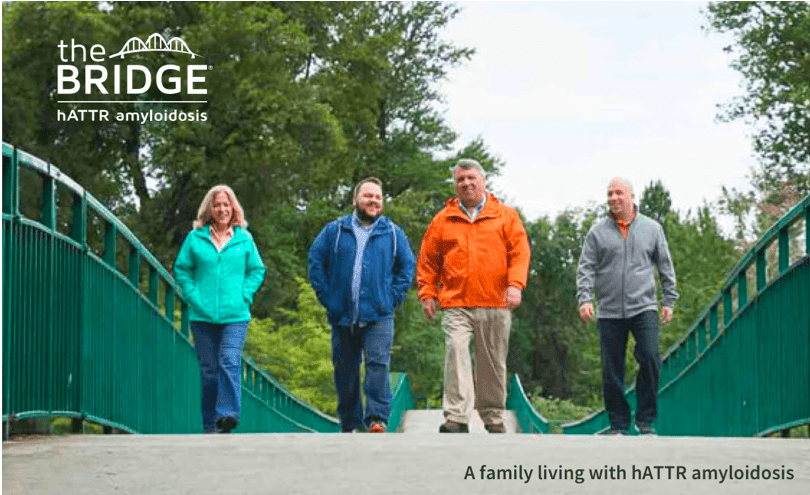 The Bridge
The Bridge is a program designed to help raise awareness of hATTR amyloidosis and promote education on the condition for patients and their families.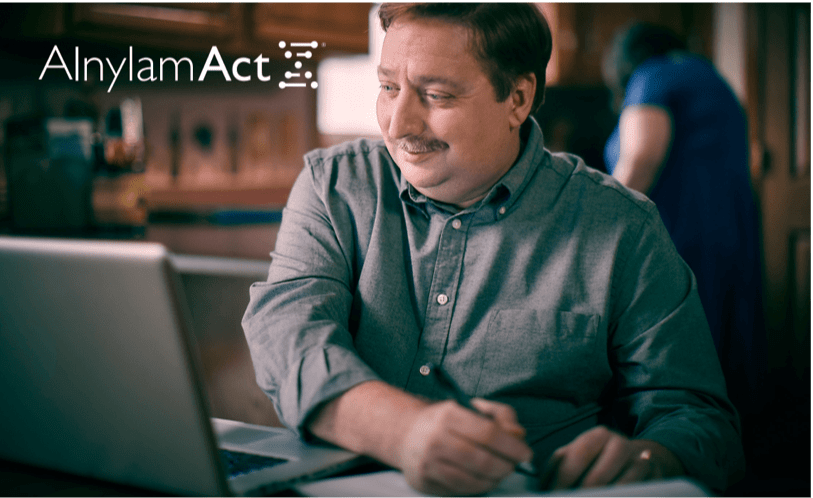 Alnylam Act®
Alnylam Act® provides no-charge, independent genetic testing and counseling to individuals in the US and Canada who may have hATTR amyloidosis.
The Bridge, Alnylam Act, and their associated logos are trademarks of Alnylam Pharmaceuticals, Inc. © 2023 Alnylam Pharmaceuticals, Inc. All rights reserved.
SIGN UP FOR EMAIL UPDATES
Receive news and updates on the work at Alnylam that affects you most.
Custom Body Class
primary-hyperoxaluria